Shapewear is often cited as a saving grace for women who want to look a bit smoother under their clothes. Our bodies are amazing and every shape is beautiful. In fact, there's no woman who hasn't heard the phrase 'you are beautiful the way you are,' which we all believe. But sometimes, we need a little bit extra to improve our self-confidence when we look in the mirror. There is nothing wrong in trying to erase all folds under our clothes with shapewear.
However, to achieve the desired smooth look under your clothes, you are essentially going to choose the right shapewear that conforms to your silhouette and help accentuate your most attractive features. Choosing clothing that makes you look good and feel good is much easier when you know your body shape. This will help to know what shapewear that will work best for your body and that in turn helps clothes sit on your frame better.
In the previous article (Understanding Your Body shape), we described the various body types and characteristics of each body type to help you find yours. Read the article to understand your body type which will make it easier to know what shapewear would fit your body.
Here are some recommendations for the best choices in shapewear.
Please note that it is helpful to know your body type before reading further…
INVERTED TRIANGLE BODY: To create more balance, the aim is to shift focus downwards. This is best done through wise choices in clothing, however good shapewear certainly helps. Waist cinchers can help create more definition to the midsection. Then, for further control and bottom enhancement, a high-waisted shaping brief is perfect.
Sample Shapewear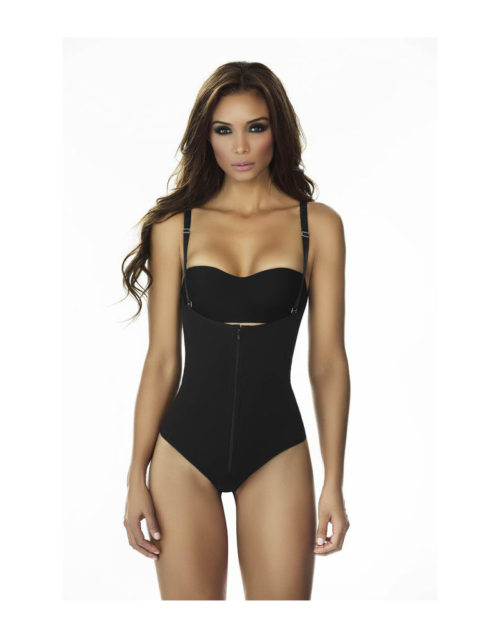 STRAIGHT/RECTANGLE BODY: To create a more curved waist, emphasis should be placed on creating a definition at the natural waistline. This is best achieved with waist cinchers and shaping camisoles.
Sample Shapewear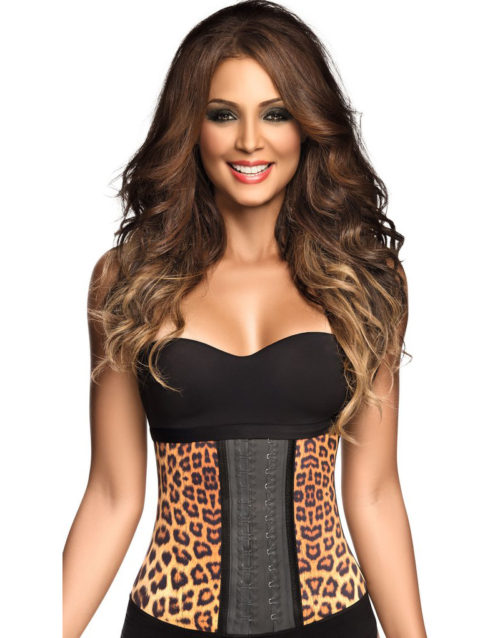 PEAR BODY SHAPE: Dressing a Pear Shape, you have to add details and volume on top (minimal on bottom). A mid-waist thigh shaper is a great everyday option. Shapewear recommendations include shaping slips, high-waist shaping shorts, and bodysuits. To create more balance also go with a padded or push up bra.
Sample Shapewear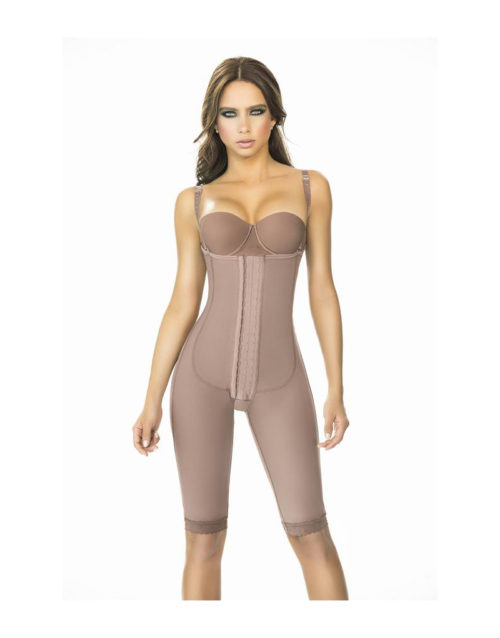 APPLE BODY SHAPE: Ladies with an apple shape have great legs and a round tummy. To flatten your stomach and reduce your waist, a High Waisted Shaping Panty is the perfect everyday solution. A seamless shaper in maximum strength fabrication provides control and comfort, without seams to irritate your skin. Avoid any shaper that cuts off in the middle of your waist as this will create bulges.
Sample Shapewear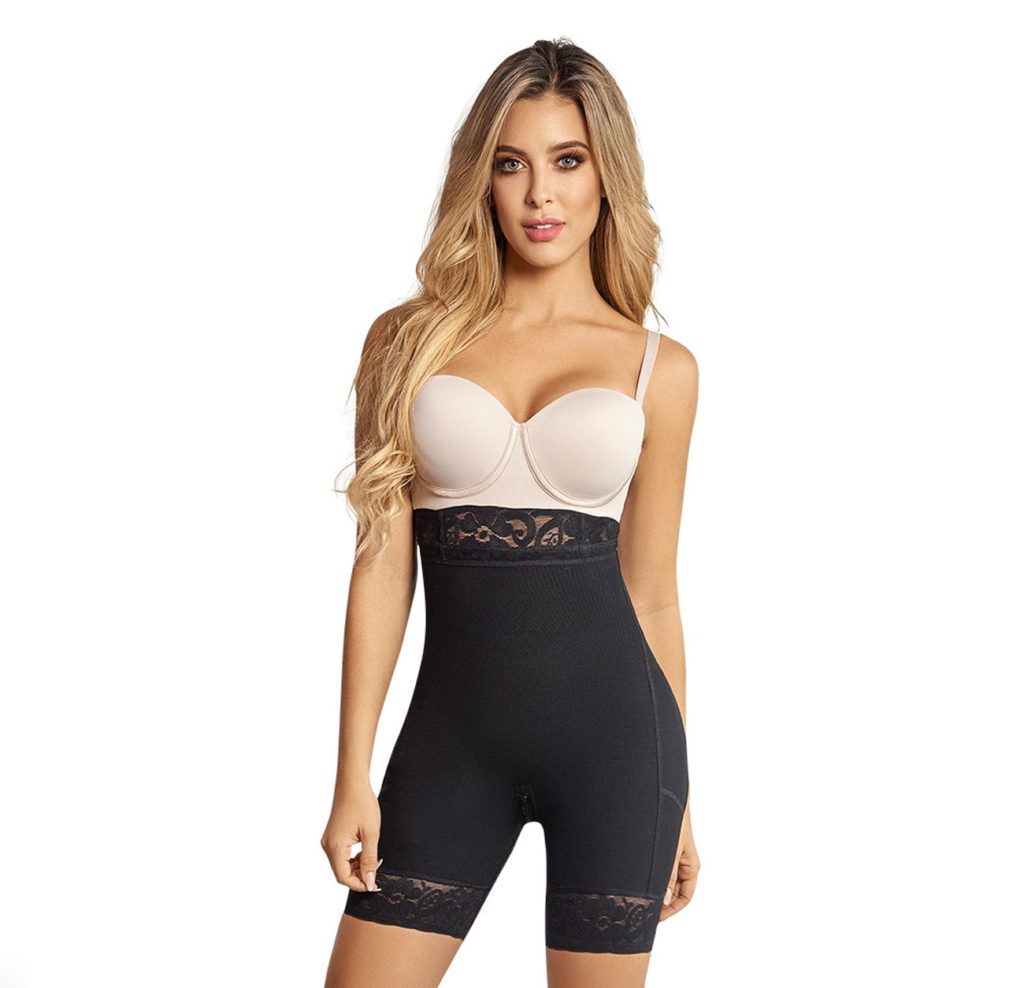 HOURGLASS BODY: of all the particular body shapes, the hourglass is considered the most balanced. This is certainly not to say that this body shape is better than the others. All are beautiful and unique and perfect. It just simply means that clothing is typically designed to fit this body shape. For the hourglass body shape aim for all-over smoothing with shaping bodysuits, shaping slips, and shaping shorts to trim the thighs.
Sample Shapewear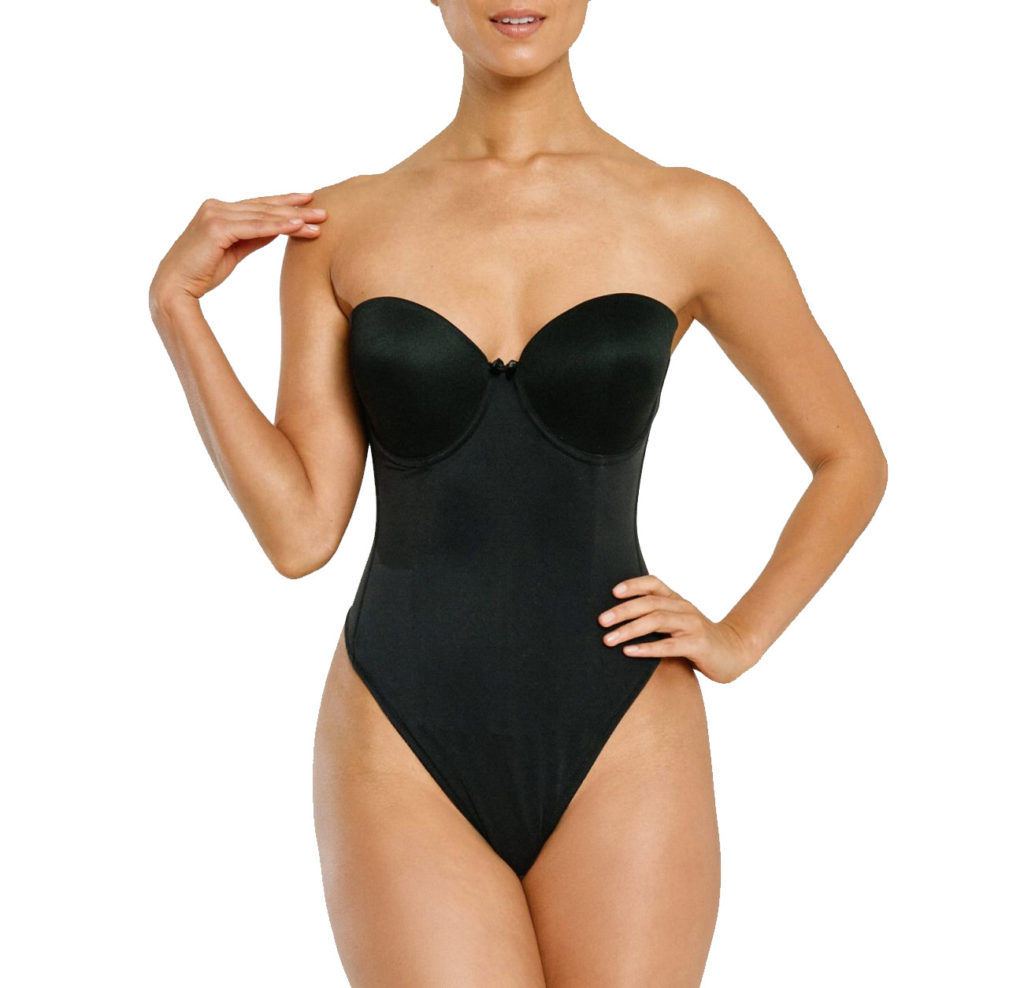 Bodies come in all beautiful sizes and shapes. Wearing shapewear is not about the complete transformation of your body. It simply is a way to accentuate your features while flaunting the beauty it embodies. Now that you know what's best suited for you. Go out there for that date and meetings looking extremely confident of your look, style and your body.